We are honored to win the 2015 New Product Innovation Award for Mobile Marketing by the research and consulting firm Frost & Sullivan. The award recognizes a 'critical requirement for the mobile industry' today for hyper-intelligent mobile marketing solutions. According to Frost & Sullivan, "Xploree has the potential to be a game changer for mobile marketers. Xploree will increase the overall value of mobile marketing by consistently delivering solid results for mobile marketers. As customers demand more from their marketing partners, solutions such as Xploree will be in greater demand."
For the New Product Innovation Award, Frost & Sullivan independently evaluated on the key factors – New Product Attributes and Customer Impact based on the following attributes: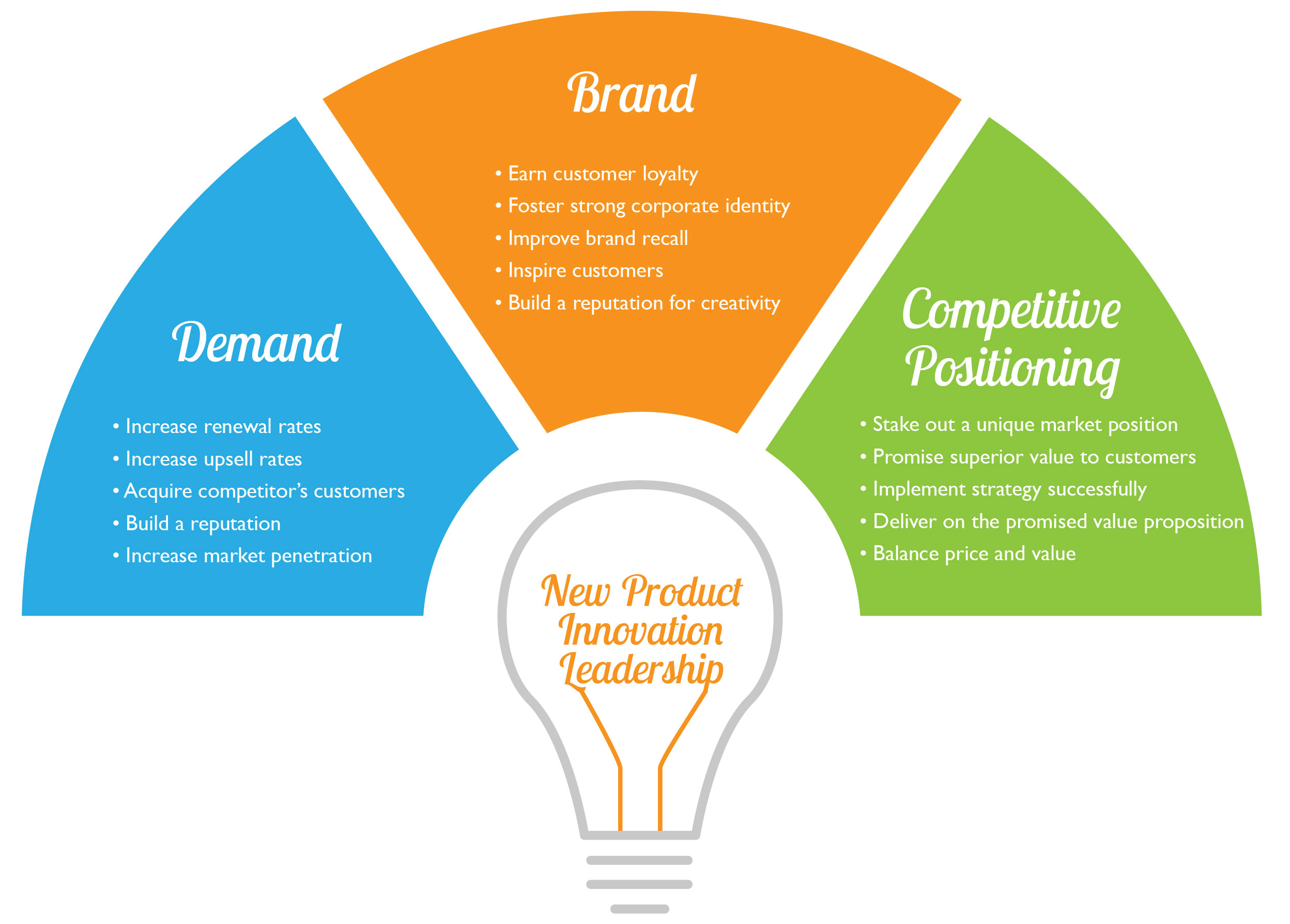 Acording to Frost & Sullivan, KeyPoint Technologies is being regonized for 'understanding demand, nurturing the brand and differentiation from the competition.' Competitors for the awards received an average rating of 7.5 and 8.5 as compared to 9.0 for Xploree.
Prima Dona, VP Product Innovation and Business Strategy at KPT says, "We are honored by this award for Xploree – Search and Discovery platform and being acknowledged by Frost & Sullivan for the unique benefit our platform brings for mobile marketing and marketing ecosystem participants. With focus on providing the most efficient solution to connecting brands-services to mobile consumers in their 'mobile moment', we will continue to develop and improve our platform and foresee a tremendous growth and usage this year."
The team is thrilled by yet another feather in our cap and we look forward to the award ceremony in September at Santa Clara, CA. Our other award nominations this year were:
About Frost & Sullivan
Frost & Sullivan, the Growth Partnership Company, enables clients to accelerate growth and achieve best-in-class positions in growth, innovation and leadership. The company's Growth Partnership Service provides the CEO and the CEO's Growth Team with disciplined research and best-practice models to drive the generation, evaluation and implementation of powerful growth strategies. Frost & Sullivan leverages 50 years of experience in partnering with Global 1000 companies, emerging businesses and the investment community from more than 40 offices on six continents. For further information about Frost & Sullivan please visit http://www.frost.com.
Xploree is available in India on Google Play. Get it here.